Medical Coding can lead you to many great career opportunities! Being a Medical Coder will allow you to work behind the scenes in the healthcare industry, or even in a management role!
Medical coding professionals play a vital role across the healthcare industry!
Each time a patient receives treatment, a detailed record is maintained. Coders are then responsible for assigning a code(s) to each specific diagnosis or procedure and ensuring that the information is communicated clearly, accurately and efficiently between healthcare providers and insurance payers.
In the Online Medical Coding program-students will learn about the business side of healthcare, the human body and its diseases and cover ICD-10-CM coding, Healthcare Common Procedure Coding System (HCPCS), and Current Procedural Terminology (CPT) coding.
Sample Courses
ANA 101 Anatomy and Physiology (4 credits)
COD140 & 141 Basic and Advanced ICD-10-CM Coding (4 credits each)
COD 155 AAPC Professional Coding (10 credits)
Career Choices
Physician offices
Hospitals
Urgent/Immediate care centers
Insurance companies
Physician billing services
Request Information
Classes are enrolling now! If you're interested in this program or would like more information about ATA, please contact us online for more information.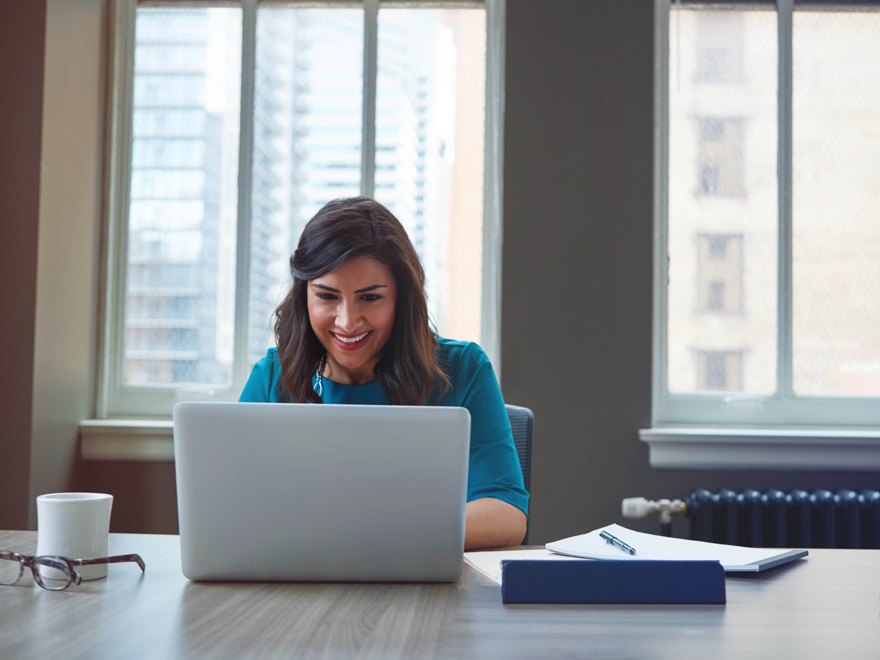 Standard Occupations Classification (SOC)
More information about careers and occupations can be found at O*NET (http://www.onetcenter.org), the nation's primary source of occupational information. Use the link below to learn more about Occupational Associates Degree Medical Professional – Medical Coding Hospital or Occupational Associates Degree Medical Professional – Medical Coding (outpatient): www.onetonline.org/link/summary/29-2071.00